Hosting camping events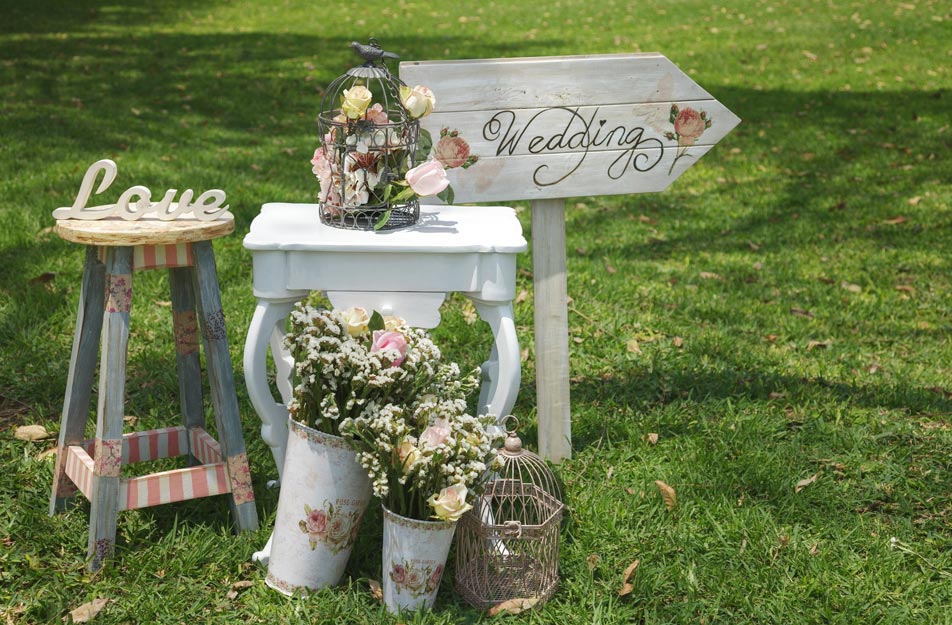 Your wedding at the campsite in the Lot
Close your eyes and imagine ! You are both on this wild beach on the edge of the Lot and the photographer immortalizes the most beautiful moment of your life !!
To the tune of your favorite song, you walk up the stairs that separate you from the lounge area where the wine of honor is served under the acclaim of your family and friends.
In a natural and authentic setting, you can share your happiness in a relaxed atmosphere. The children play on the playground under the eyes of your reassured guests, a beautiful day! Whether you choose to have your meal outside, with view on the river, or inside, next to the pool, we adapt to your choice. Of course the party will go on until the end of the night and we will deal with the recriminations of our neighbors the rabbits and squirrels the next day …
Our cottages will welcome your nights for more friendliness and security. So open your eyes and come and visit the place you have imagined…
Group welcome in camping in Puy-l'Évêque
Because the happiness of finding ourselves the time of a weekend with family or friends was impossible for us during this year 2020 so complicated!
Because we want to come back to human values and forget for a moment the superfluous that surrounds us!
For these reasons we welcome you for family or group meetings in our camping village in which you can enjoy a event room with a capacity of 100 people and accommodation in gites or camping depending on the season.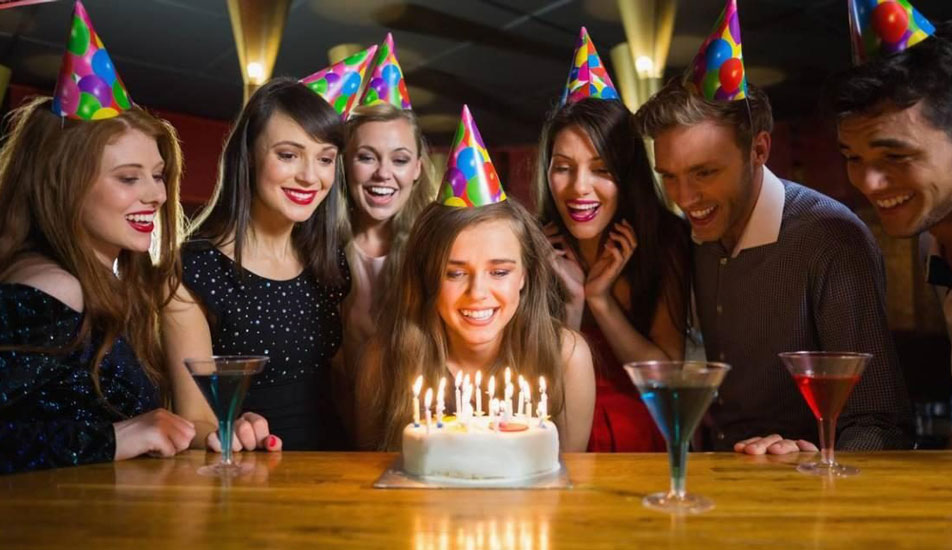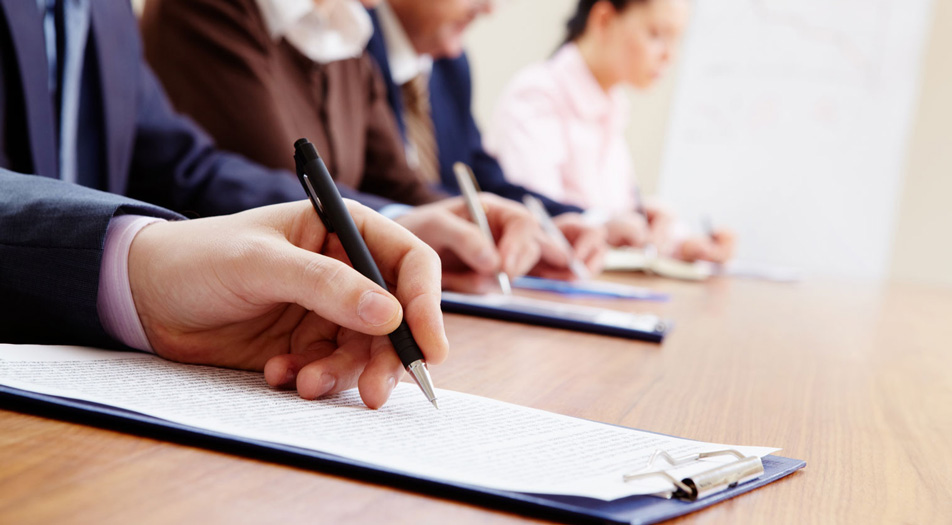 Organization of seminars and corporate events
Company seminar, convention, team meeting, combine work and relaxation in a place conducive to serenity to regain team cohesion.
We accompany you in organizing your event.